Explore Iceland with Ease
Are you visiting Iceland and you need to hire a bus to explore the beautiful landscape of the country? We have the perfect tour bus for you.
Rent a Bus™ is a growing coach company with a good fleet of various sizes of coaches. We can offer buses for 49 to 69 passengers along with luxury cars for 6 people and luxury sprinters for up to 19 people. Our fleet is modern and good quality and meet costumers demand for comfort and flexibility. You can rent the coaches with or without a driver and enjoy Iceland at your terms.
Let's take you on a bus tour in Iceland
Rent a bus is an Iceland-based, family-owned company with over 6 years of providing luxurious bus hiring services for tourists and anyone interested in discovering and exploring the beauty of Iceland. 
Since our inception in 2015, we have experienced massive growth, thanks to compliments from delighted customers we have taken through memorable tours while uncovering the hidden treasures that nature has bestowed Iceland. To us, every experience should be etched in lifelong memorable, and that why we aspire to be a part of 1 million guest experience whenever they decide to tour Iceland. 
Rent a bus is a customer-centric transport company that provides coach and luxury bus rental services in Iceland. Our fleet consists of a wide range of vehicles equipped with modern facilities to provide a comfortable and memorable experience exploring the country.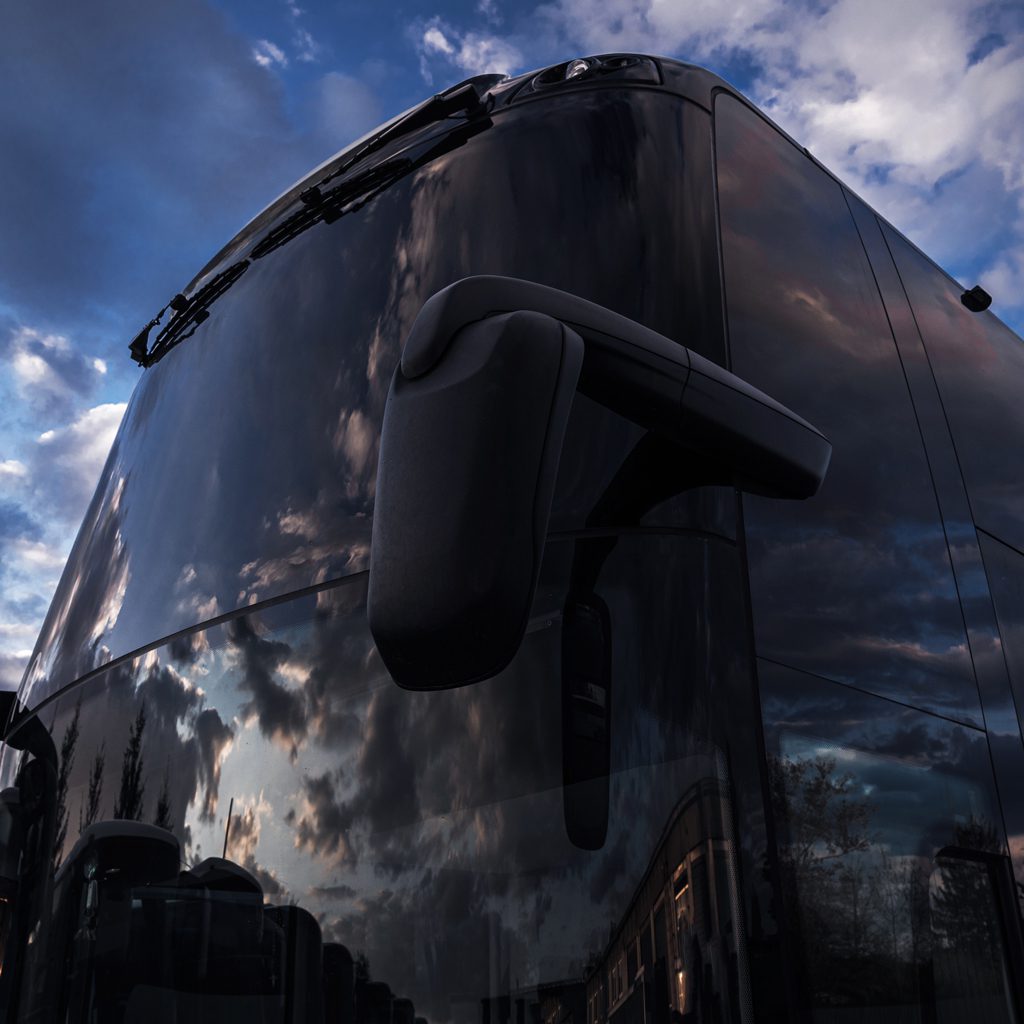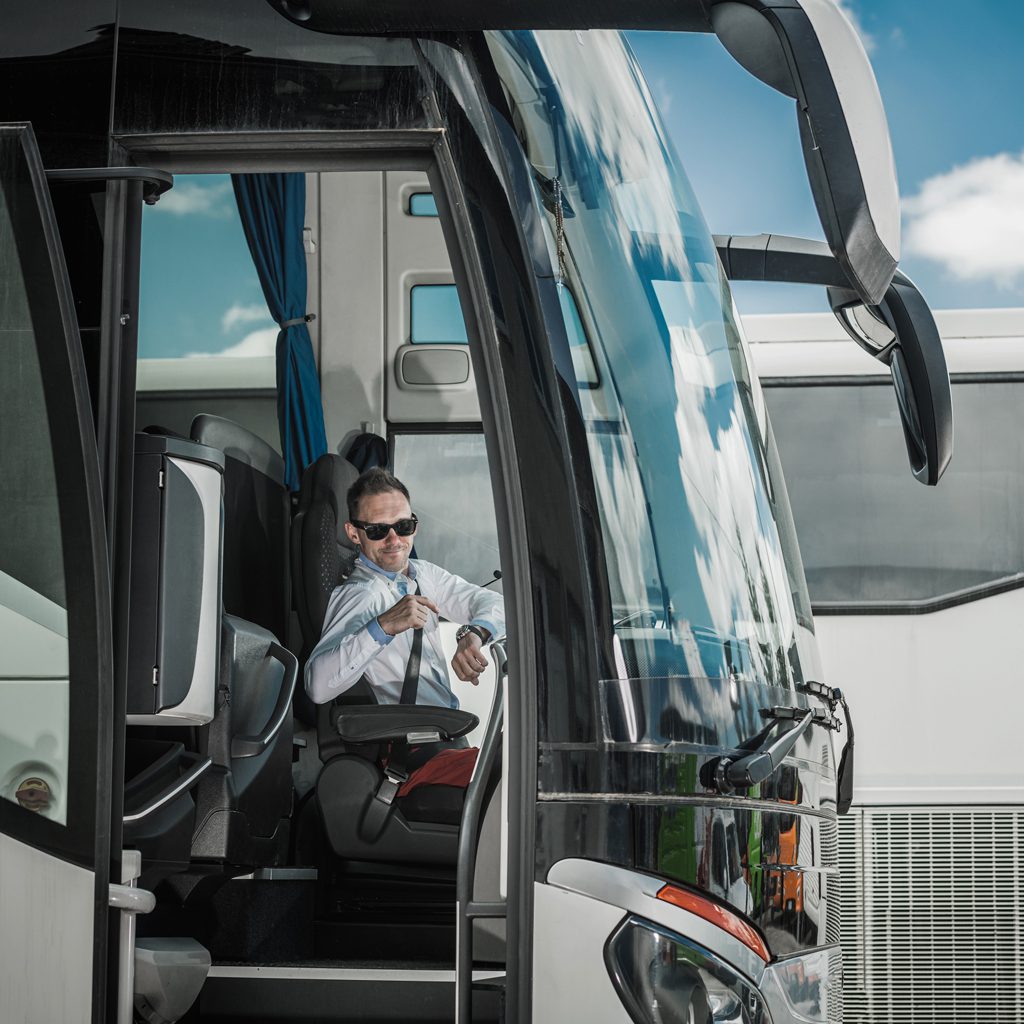 Your One-Stop to Rent a Bus for Group Tour
Whether you want to hire a bus for a school vacation tour, group tour, or need something extra, we have flexible coach rental services to cater to your needs.
Our dedicated team of experts with over 20 years of experience in transportation is committed to ensuring an effortless booking and tour experience.
As a customer-centric business, delivering top-notch customer service is a priority, and we ensure prompt responses to all complaints and requests.
Our team of experienced and friendly drivers is trained to ensure you have a pleasant and safe journey while you sit back and enjoy the magnificent landscape of Iceland 
Contact us If you are traveling to Iceland and need to hire a bus to explore the country's beautiful landscape.
Hire a tour bus for group vacation
We have a fleet consisting of modern buses with a flexible passenger capacity depending on your travel needs.
Our vehicles are brand new and are maintained regularly to ensure they are in good condition. All vehicles conform to the necessary safety standards and regulations for a seamless tour experience.
Our coach is suitable for large group excursions, school or community travels, or group tours.
We have a variety of luxurious vehicles that are super​​-comfortable and befit your taste for high-end features that transcend the basic necessities. Irrespective of your taste, we are equipped to service all kinds of clients' needs.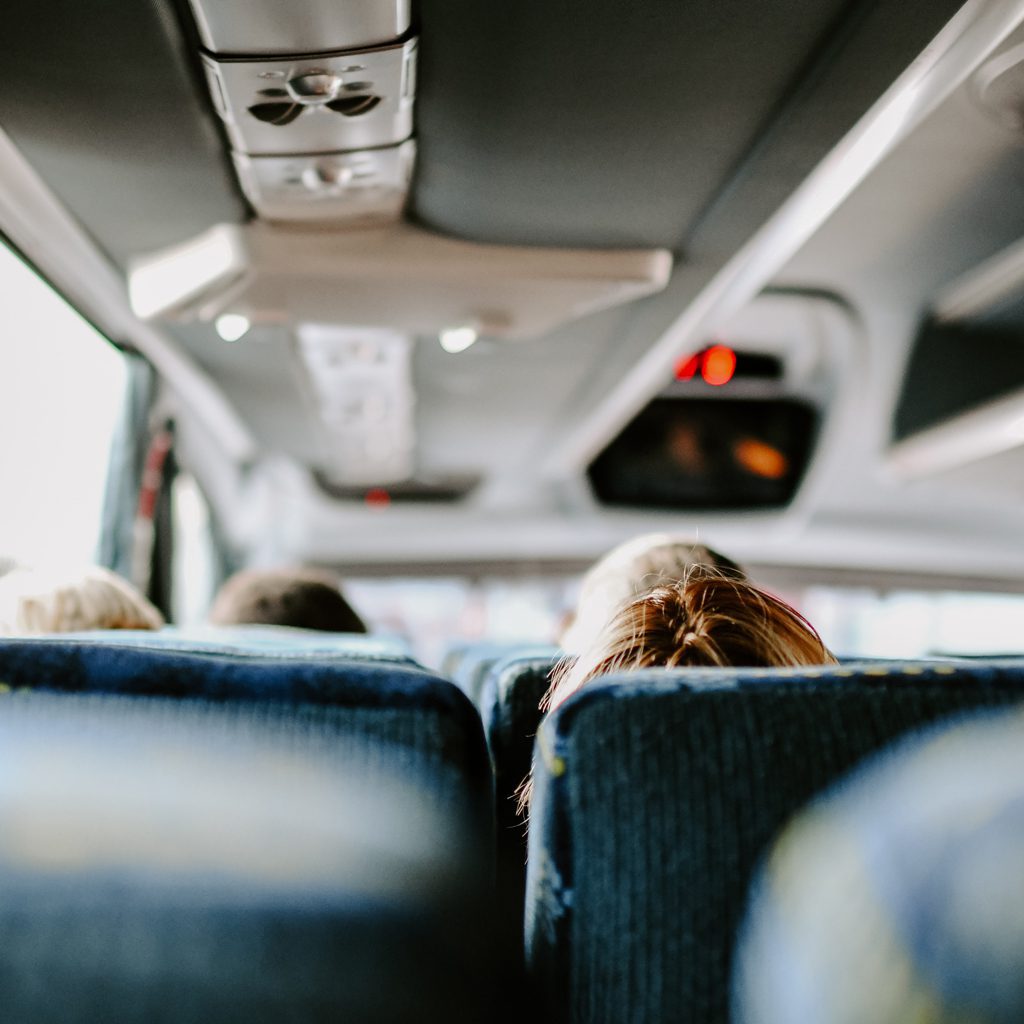 Luxurious Tour Bus Rental Services in Iceland
Rent a bus continually redefines bus hiring in Iceland. We understand that our customers deserve the best and that's why we ensure that all our buses meet standard. With every tour bus you hire with us, you get to enjoy the following and much more:
WI-FI
Stay connected with important work updates, update your trip on social media in real-time, and more with our WIFI-enabled buses.
Refrigerator
Keep your beverages chilled and stay refreshed all through long-distance travel around Iceland.
USB port
Our vehicles are equipped with a USB port in the passenger's area for charging your phones and other devices.
Safety
One of our core goals is safety. Our vehicles are fitted with safety seat belts for all passengers.
Microphone
Our buses are equipped with bus microphones that fit well into your fun games and activities or for your tour guide.
TV Monitors
You can relive memories by watching a family vacation video or throw your favorite movie to keep the fun alive.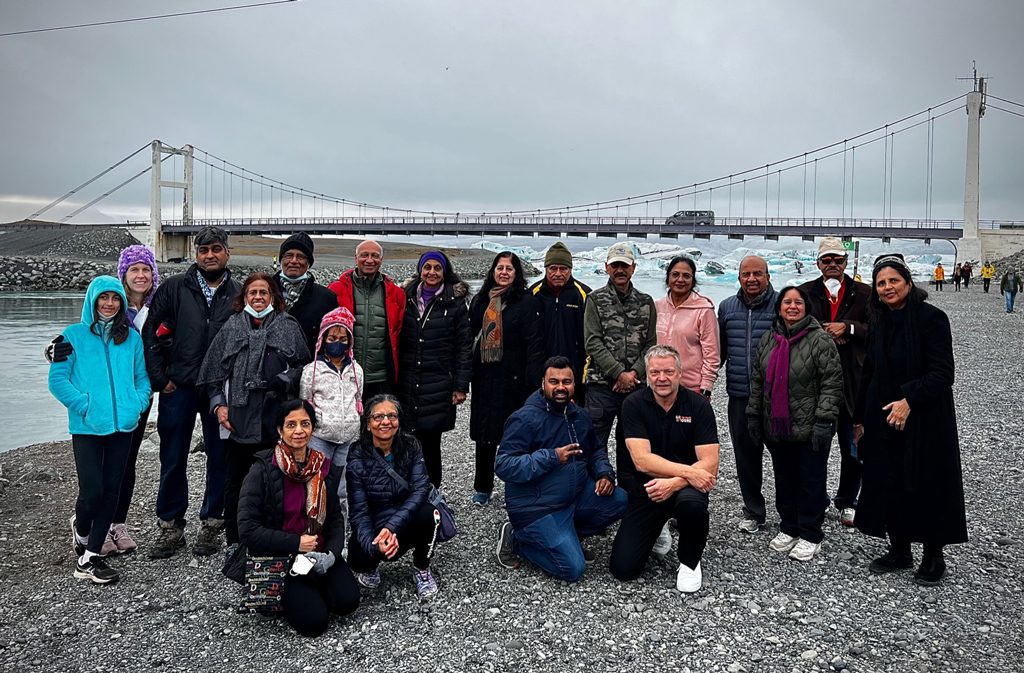 Do you want to rent a tour bus for your group excursions, company retreat, or school outdoor activities? 
We offer a wide variety of coaches in our fleet for a group size that conveniently accommodates a large number of people. We provide a flexible rental offer, so you can enjoy the beautiful sights of Iceland at your own pace. 
Customize your group travel from start to finish. Select your pick-up location, routes, departure time, the number of stops, etc. and our team of experts will make it happen. 
Our drivers have years of experience with transportation around Iceland and understand the local terrain and are committed to offering the best tour bus experience possible to our valued customers.
Exploring Iceland with your family, a group of friends, or colleagues, and you need a special offer fit for kings? Our Luxury VIP fleet has the perfect tour bus rental offer for you. Our luxurious buses are in top-notch shape, highly convenient, and leave nothing else to desire. Perfect for VIPs that prioritize comfort and elegance at the same time.
You can hire a vehicle with a driver, sit back and enjoy your tour while our experienced drivers take you from pick up to destination safely.
Comfort is guaranteed as all Luxury buses come equipped with WI-FI, Refrigerator, a DVD and TV monitor, comfortable leather seats.
Contact us with the travel information like tour duration, group size, pick-up location, and destination, and we will send a quote that suits your needs.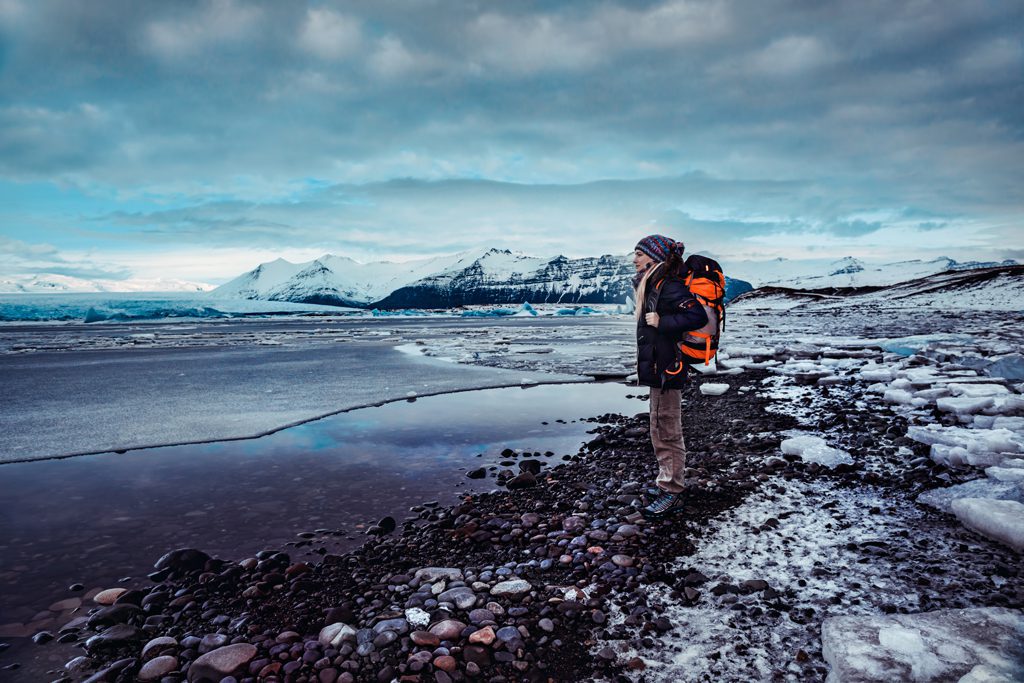 We have many advantages that make us top pick of our customers any time they want to go on a group tour to Iceland. These include:
Comfortable modern buses
Enjoy a comfortable experience with our well serviced buses. Our fleet of vehicles is equipped with reclinable and side adjustable seats with Ample leg space, large windows for sightseeing, and safety belts.
Experienced and friendly drivers
We have a team of experienced drivers trained to deliver a worthwhile tour experience. Our drivers have an extensive understanding of the Icelandic roads and ensure that you enjoy a comfortable travel experience all through your travel. A Swift and safe travel is guaranteed when you hire a bus with our drivers behind the wheel.
Easy and efficient booking
Kindly contact us with your travel plans, and our team will take it from there. Our team will create a suitable itinerary for your travels and provide different payment methods for easy booking.
Flexible tour services
Do you have a special travel plan in mind for your Iceland travels? Our services provide flexible travel options that allow you to choose your departure point, route,  destination and we will provide a vehicle that suits your needs.
Outstanding customer support
The satisfaction of our customers is our utmost priority. We provide top-notch customer care service to ensure prompt response to your complaint and request. Our customer service representatives are professionally trained and experienced in handling all types of requests and complaints that you might have.
Contact us
Contact us to hire a tour bus. Our team of highly skilled staff will work with you to create a great itinerary that suits your taste. Tel. +354 488 4800
info@rentabus.is
Frequently asked question
The cost varies; for example it depends on the size of bus you need, how many days you are travelling and more variables. When you contact us for an offer it is good to send us the dates and the travel plan so we can give you offer right away.
Our costumers usually make a bank transfer.
Rent a bus can provide guides. Just ask for it when you contact us and the offer will include a guide.
Unfortunately we do not rent our buses without drivers. Our drivers are very familiar with the Icelandic roads and the weather conditions in Iceland.
Yes, the group will arrange accommodations and meals for the driver outside of Reykjavík.
Yes! We love driving around Iceland with our guests.
Unfortunately our buses are not handicap accessible.
Smoking are not allowed in our buses.